2020 Mission In Motion
A Year In Review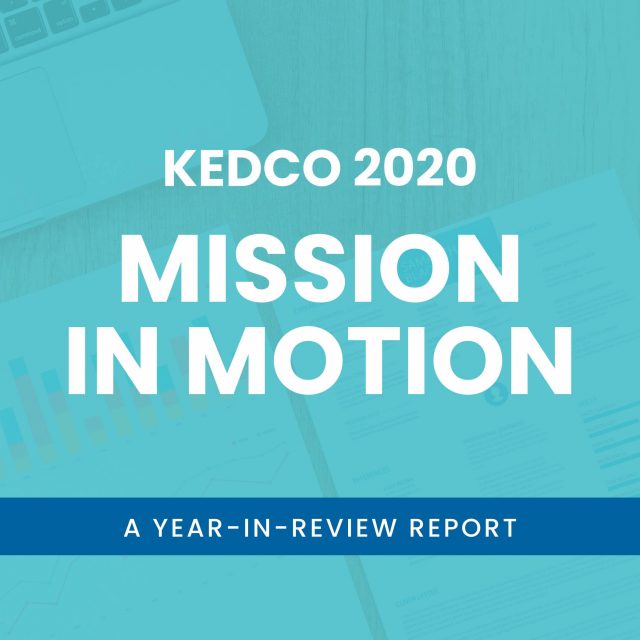 After two years of adopting a new mission to convene, build, and show Kosciusko County's talent, ideas, and capital, the focus on entrepreneurship, agribusiness, talent, and community development is taking shape. See how KEDCO's mission is contributing to Kosciusko County.
Download the Report
Get a glimpse of 2020 in review:
Receive a brief of highlights from KEDCO CEO Alan Tio.
Learn about transformative projects that are underway in Kosciusko County.
Read snippets of stories about local entrepreneurs, and how KEDCO has come alongside to offer support.
Related Information
Useful Links & Resources