About
Convene, build, and show talent, ideas, and capital
At the Kosciusko Economic Development Corporation (KEDCO), our mission is to convene, build, and show Kosciusko County's talent, ideas, and capital. We support businesses at every stage, and help them navigate opportunities of every size.
Convene, Build, and Show
So many options exist that it's easy to feel uncertain about growing or disrupting the status quo, especially when business is good. Moreover, the inherent complexities of growth—from starting up to sustaining a mature business—create competing demands that can be overwhelming. We understand these challenges and realize it's difficult to explore solutions when there's so much to be done just to stay afloat. That's why over 125 area businesses support our mission to convene, build, and show owners and leaders how to leverage our economic growth resources—the kind that solve problems and strengthens us.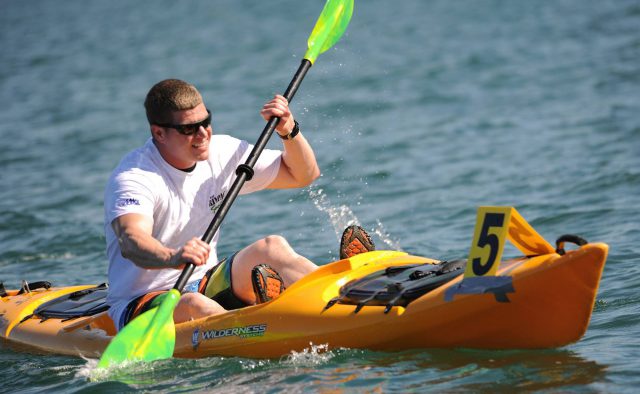 Formed in 1984
This is what we do because the more we work to grow and prosper together, the more likely it is for ideas, talent, and capital to produce the best that Warsaw and Kosciusko County have to offer. It's how we cultivate, engage, and steward area businesses towards prosperity. At KEDCO, we convene, build, and show our economic growth resources to give you the confidence to grow.
We formed in 1984 to promote economic and community development and evolved with a growth mindset to help area businesses prosper. Special areas of assistance include:
Retention of existing industry
Grant application / information
Networking – provide local contact names
A liaison to local and state government officials
Tax abatement
Tax increment finance process
Locating available industrial sites and buildings
Other valuable business-related information
Please contact us to explore how we can support one another.
Related Information
Useful Links & Resources