About
Convene, build, and show talent, ideas, and capital
At the Kosciusko Economic Development Corporation (KEDCO), our mission is to convene, build, and show Kosciusko County's talent, ideas, and capital. We support businesses at every stage, and help them navigate opportunities of every size.
Our Mission
CONVENE: We bring the right people and the right resources together to help solve problems.
BUILD: We build community partnerships, spur development in the community, and help local companies navigate opportunities at every stage of business.
SHOW: We show and share the results, stories, and assets in Kosciusko County.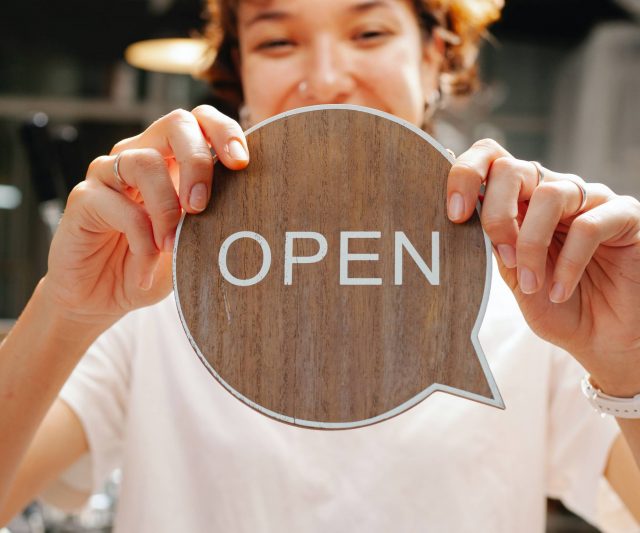 Areas of support
We formed in 1984 to promote economic and community development. We've evolved with a growth mindset to support local businesses in new ways, while contributing to making Kosciusko County a great place to live, work, and visit.
Areas of support include:
Offering support for both existing and new businesses
Business funding and grant opportunities
Serving as a liaison to local, regional, and state government officials
Support for local and state incentives
Locating available sites and buildings
Connecting you to the right people and resources – we put our network "to work"
Please contact us to explore how we might support one another.
Related Information
Useful Links & Resources