Key Initiatives
Kosciusko County's Economic Development Drivers
While KEDCo focuses on convening, building, and showing economic growth resources, there's also tremendous opportunity to tap the area's reputation, knowledge, and expertise for commercializing products in heavily-regulated markets. The area already has a phenomenal foundation from which to grow, and this key differentiator requires the kind of scrutiny and approval from the FDA and the like is very appealing to others. Our orthopedic and agribusinesses have repeatedly shown us how to thrive and contribute the ideas, talent, and capital necessary to take products to market.
It is precisely these ideas, talent, and capital that could catalyze our next wave of growth. Our economic vitality has already been influenced by this expertise. More specifically, the ideas have developed the kind of small businesses and entrepreneurial focus that leverages this industry concentration. Others can certainly scale with our existing employers. Moreover, the talent has served to convene and ensure alignment is in place to support our businesses and to network and build on existing efforts, like OrthroWorx. So much so that our capital can continue to serve as the springboard to build, redevelop, and scale up through programs such as NMTC and partner with groups like Elevate Ventures and Notre Dame's IDEA Center.
The following key initiatives capitalize on our ideas, talent, and capital to support those who aspire to grow and to move game changers along like the following.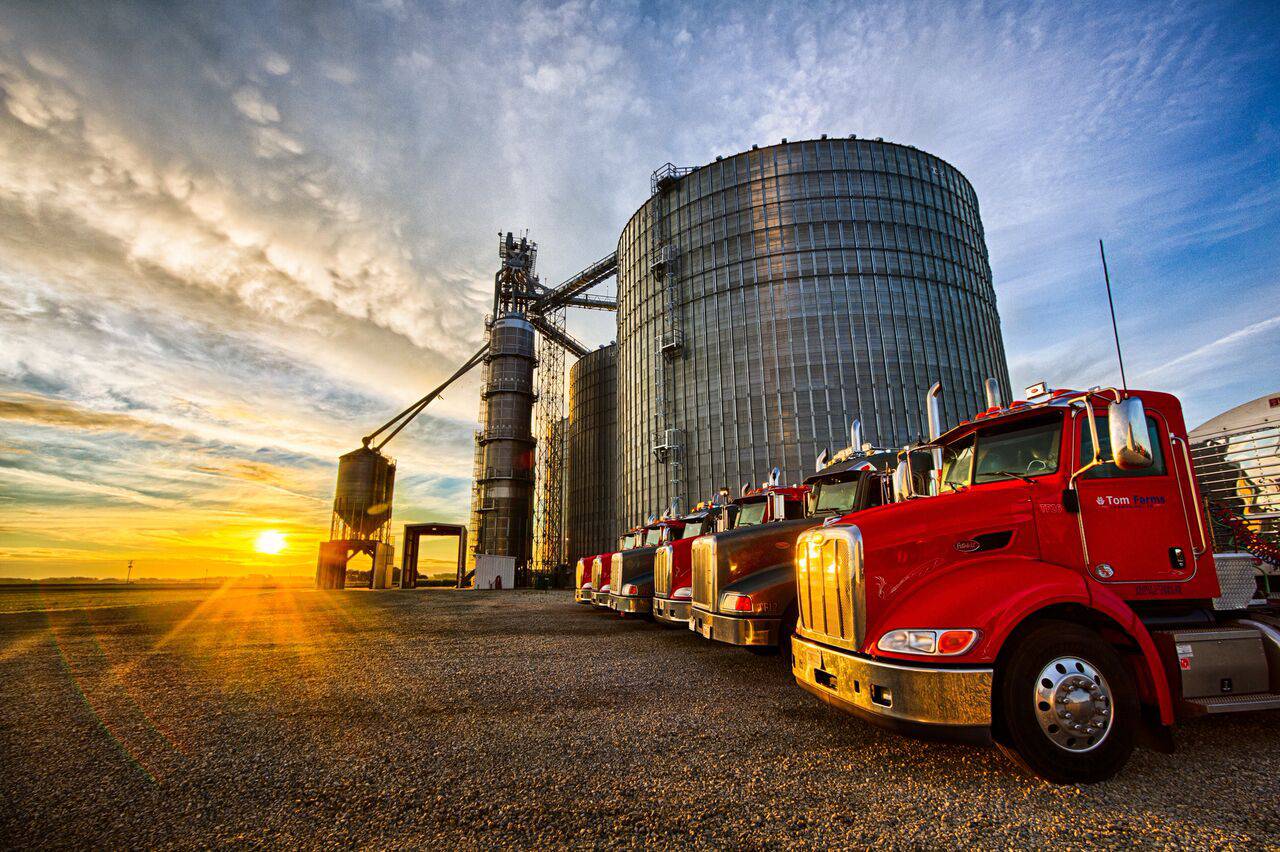 Entrepreneurship
Kosciusko County has enjoyed stability that stems from growth in mature industries around medical device manufacturing, agriculture, and complementary domains. Moreover, one of the area's differentiators is the ability to commercialize heavily-regulated products. The ecosystem necessary to further assist and develop entrepreneurship is a primary focus to benefit the entire area. To do this, we endeavor to launch a co-working space in 2019 as part of our mission to convene business builders and leaders. Other programming and services for businesses at every stage are in the works, as well. Our ability to nurture entrepreneurship will support and catalyze all other key initiatives.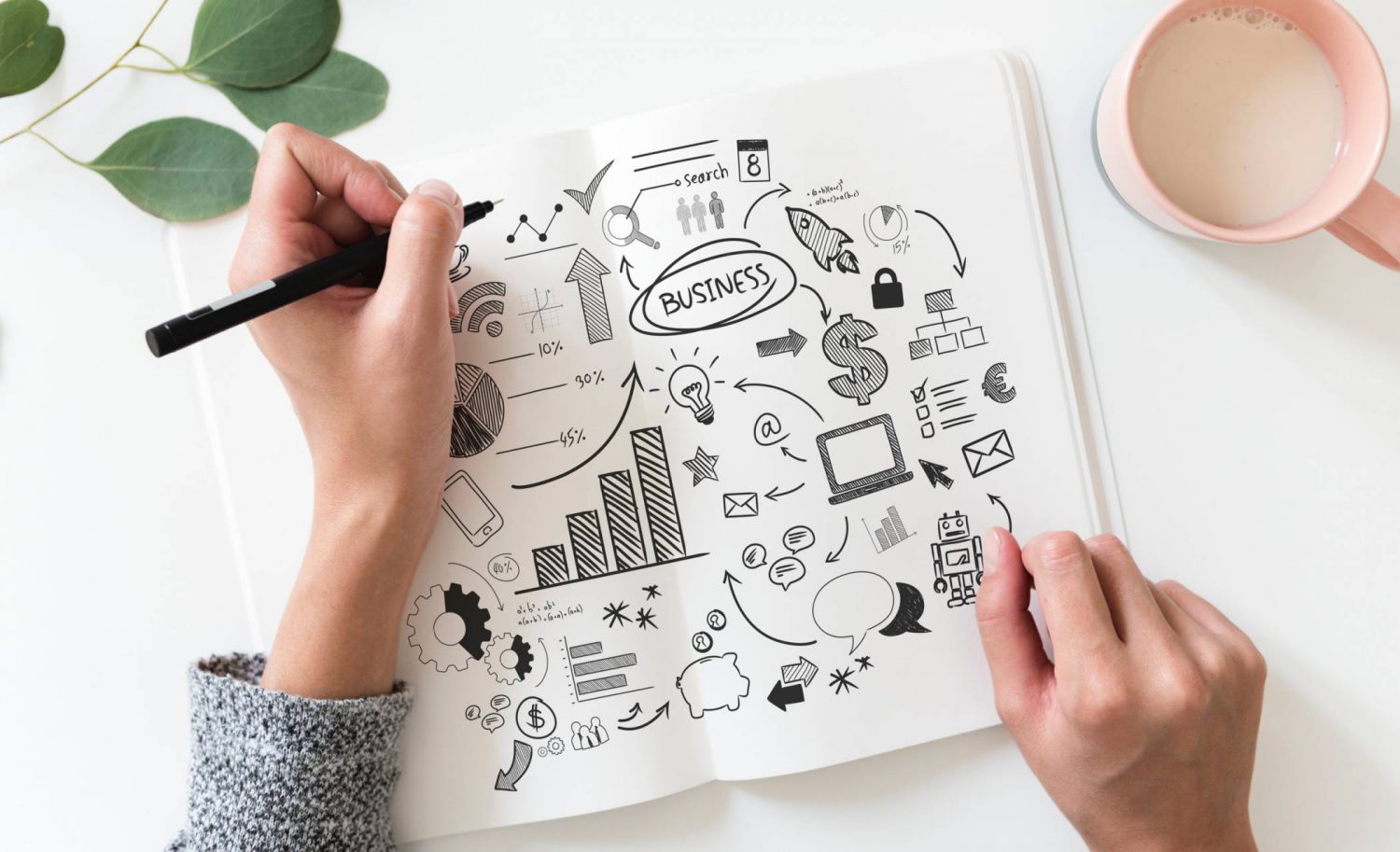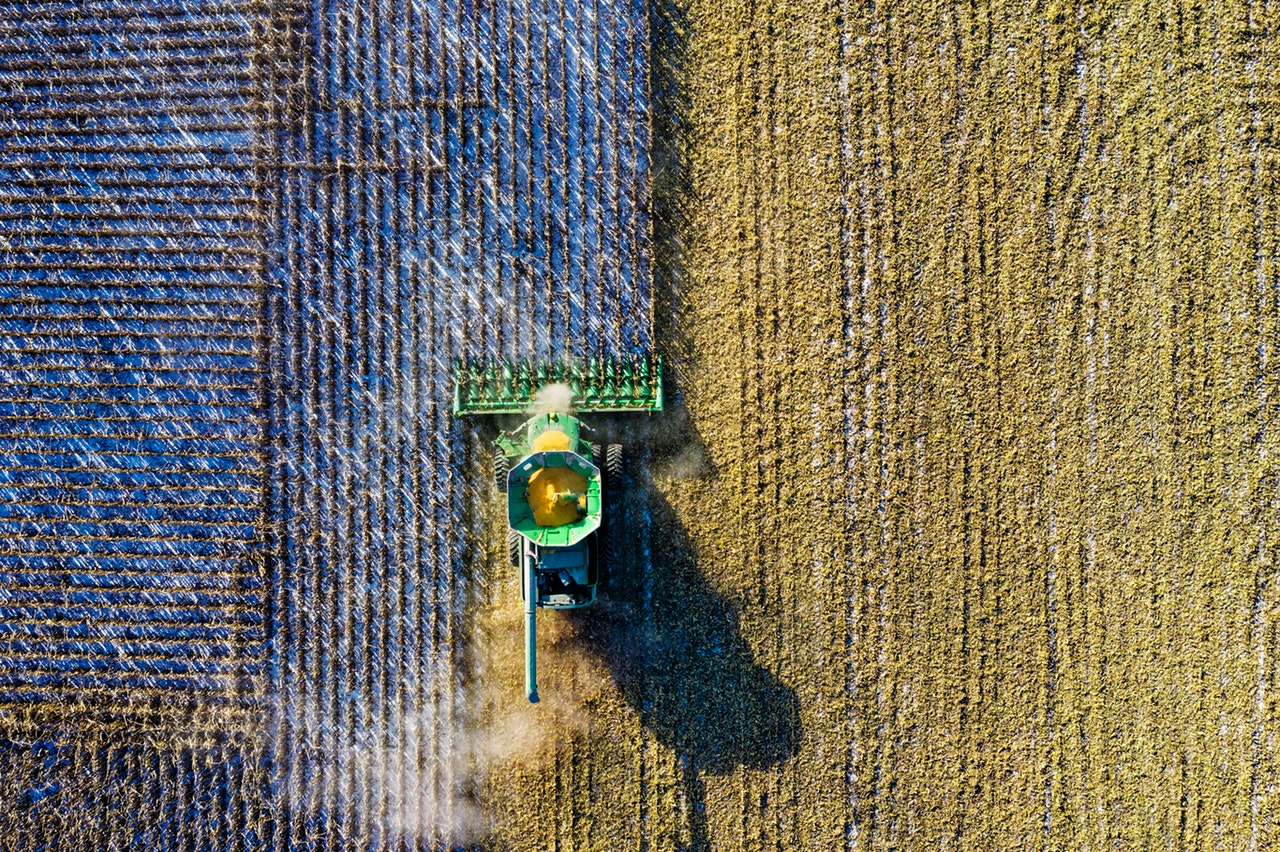 Agribusiness
The agriculture business is essential to our community for a number of reasons, not the least of which is sustenance. Whether yielding food or something else, our ag+bio+science community is where food, agriculture, science, and technology converge. This initiative is a fantastic opportunity to promote and accelerate the growth of agriculture as these skill-sets converge in our own backyard. Indiana is already a top 10 agriculture production state, our active and fertile community is a point of strength, momentum, and potential that we wholeheartedly support.
Medical Device Manufacturing
Talent development, attraction, and innovation will help to ensure the orthopedic industry and its dependent communities continue to thrive. OrthroWorx is an example of the kind of support and focus necessary to fortify the social and economic benefits this sector provides—now and for generations to come. The marketplace continues to become increasingly competitive, especially in economic development, where Kosciusko County has an opportunity to become THE state's leading economic development organization.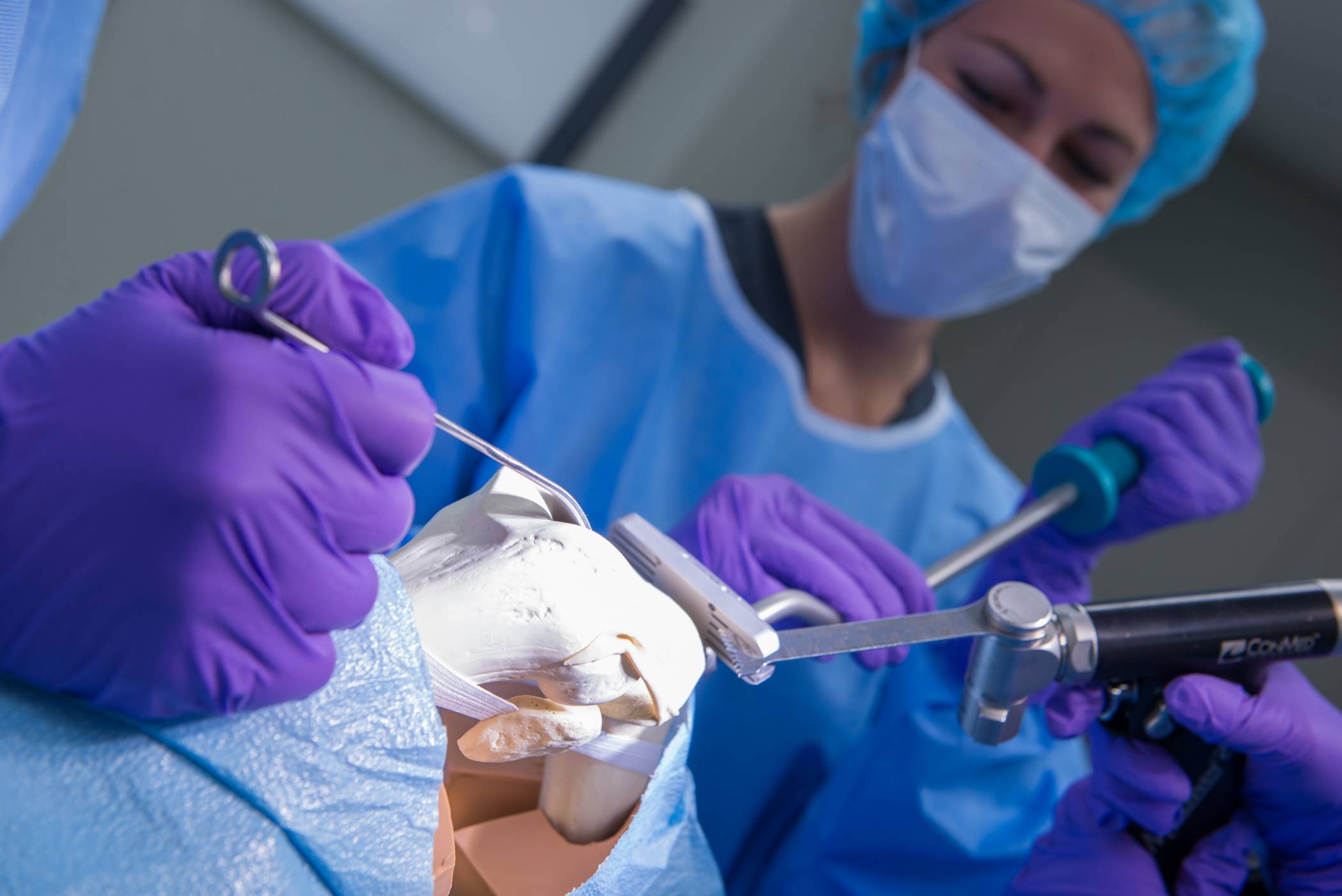 Technology Park
As previously mentioned, the area is steeped with the ideas, talent, and capital necessary to commercialize regulated products, specifically in orthopedic and agriculture businesses. The expertise required to repeatedly build, convene, and show the way is a key component to our success.
Our certified and shovel-ready tech park is a great example. With flexible lot sizes, off-site retention, underground utilities, stop-light access to US Highway 30, and Ivy Tech Warsaw already in place, this is bursting with possibility. The certified Tech Park has the potential to transform how we do business as a community and to utilize our ideas, talent, and capital in new ways.
Peer Cities
Our Peer Cities Project helps local decision-makers understand the dynamics of other small Midwestern cities similar to Warsaw. They are home to an outsized industry or employer and serve as good references for this ongoing study that provides context for our community.
Contact us to review the recommendations together. Or, get the report here.