Kosciusko Economic Development Corporation
Convene. Build. Show.
Kosciusko County's Talent, Ideas, and Capital
Welcome
Planting Roots in Kosciusko County
Determining where you want to live, pursue your career, and start or grow a business can feel…well, scary. Change is hard, and leaping into the unknown is even harder. We understand, and we're with you.
At KEDCO, we work on behalf of Kosciusko County, Indiana to support local economic growth, which includes: helping new and existing local businesses, supporting our workforce to strengthen local industry, spurring development & redevelopment in the community like creating more housing, and striving to create a thriving community for those who choose to call Kosciusko County home.
We do this by convening, building, and showing Kosciusko County's talent, ideas, and capital.
How do we do it?
Strengthening Local Business
Every business is unique and requires different resources that affect the future and, perhaps more importantly, the here-and-now. It's our role to support local industry so businesses at every stage, can pursue opportunities of every size. That's why we convene the people and local needs at places that matter to Kosciusko County.
Growth comes from a combination of things. The right connections, a lot of elbow grease and serious persistence are usually part of the mix. Just like your business, we build the partnerships, programs, support, and trust that help you navigate opportunities here of almost every kind. And we're building upon our community focus areas: entrepreneurship, talent, and housing while strengthening key local industries: medical devices, agribusiness, and recreation.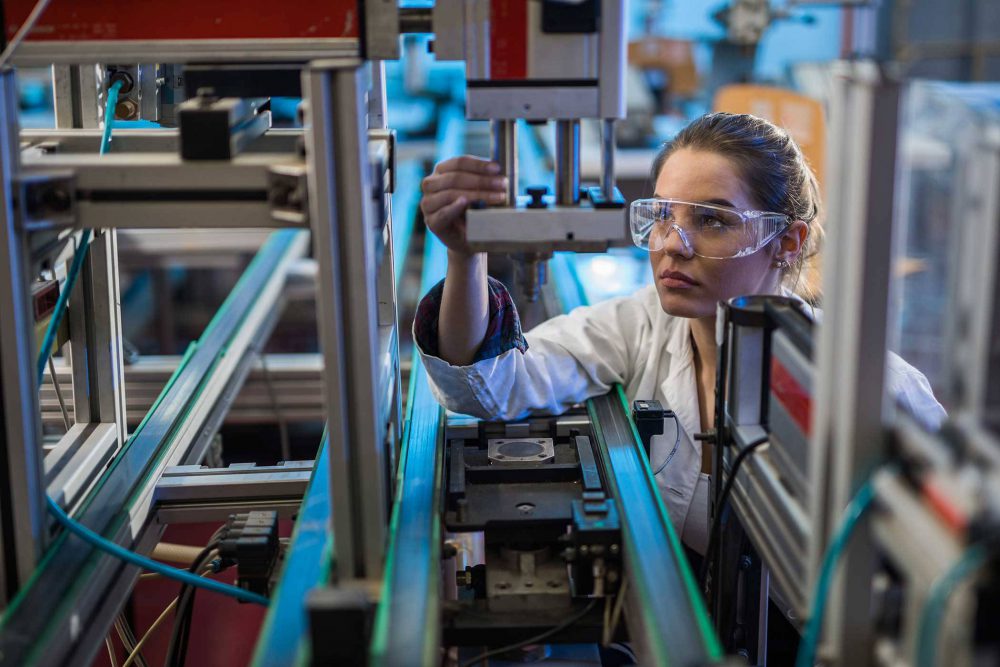 As a leader, you get the idea about showing up for yourself. You need to do it. We do the same for Kosciusko County businesses. We show the results, stories, and assets that make Kosciusko County special. And we invite the rest of the world to experience what's happening here. As the Orthopedic Capital of the World®, and with leading agribusiness and recreation industries, Kosciusko County offers abundant opportunities.