Kosciusko Economic Development Corporation
Convene. Build. Show.
Kosciusko County's Talent, Ideas, and Capital
Welcome
Navigating Business Challenges
Local businesses and organizations can feel unsure about how to pursue growth initiatives or nervous about disrupting the status quo. We get it. We see it every day, right here in Kosciusko County.
That's why we follow a three-step process to convene, build, and show Kosciusko County's talent, ideas, and capital. We strengthen local business through industry-leading medical device and agriculture clusters. It's how we cultivate, engage, and steward our community toward prosperity.
At KEDCO, we convene, build, and show Kosciusko County's talent, ideas, and capital to give area organizations the confidence to grow.
How do we do it?
Strengthening Local Business
Businesses at every stage require different resources that affect the future and, perhaps more importantly, the here-and-now. It's our role to support local business needs with a growth mindset, which is why we convene the people and local needs at places that matter to Kosciusko County.
Growth comes from the culmination of many things. A little luck, a lot of sweat equity and serious persistence are usually part of the mix. Just like your business, we build the partnerships, programs, members, and trust that help navigate opportunity of almost every kind. We support businesses at any stage to make the most of everything you've done to arrive at now and to build best-in-class partnerships that strengthen the area.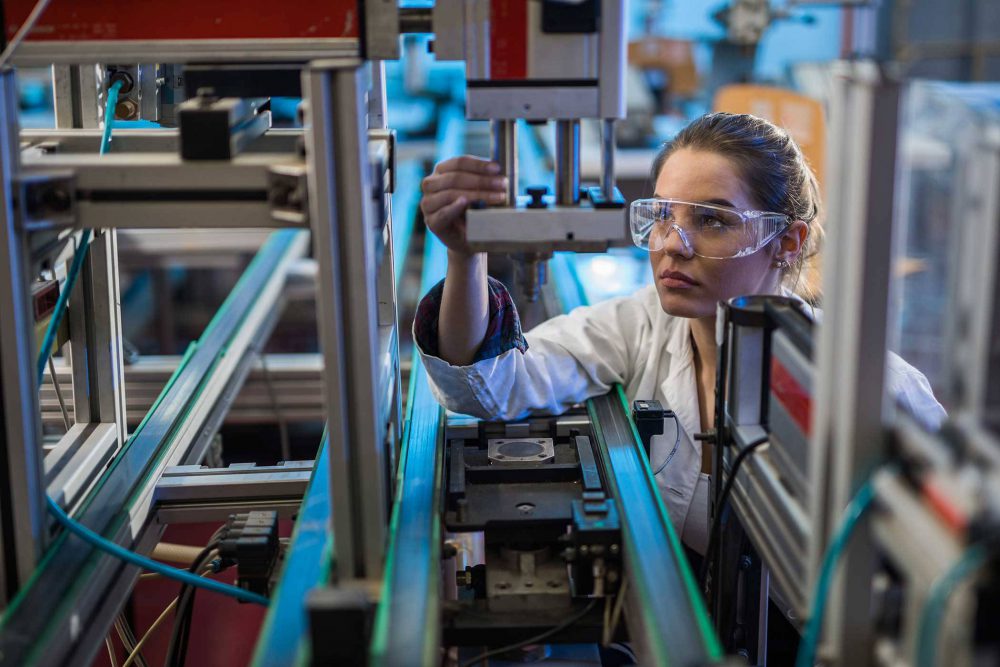 As a busy organizational leader, you get the idea about showing up for yourself. You need to do it. We do the same for Kosciusko County businesses. We show the results, stories, and assets that make local growth palpable, especially when you're already doing so much just to maintain. We show what's happening here to give you a boost in confidence to grow, to explore, and to unlock potential.