About KEDCO
We convene, build, and show talent, ideas, and capital
Our Mission
We are the Kosciusko Economic Development Corporation (KEDCO) located in Kosciusko County, Indiana.
CONVENE: We bring the right people and the right resources together to help solve problems.
BUILD: We build community partnerships, spur development in the community, and help local companies navigate opportunities at every stage of business.
SHOW: We show and share the results, stories, and assets in Kosciusko County.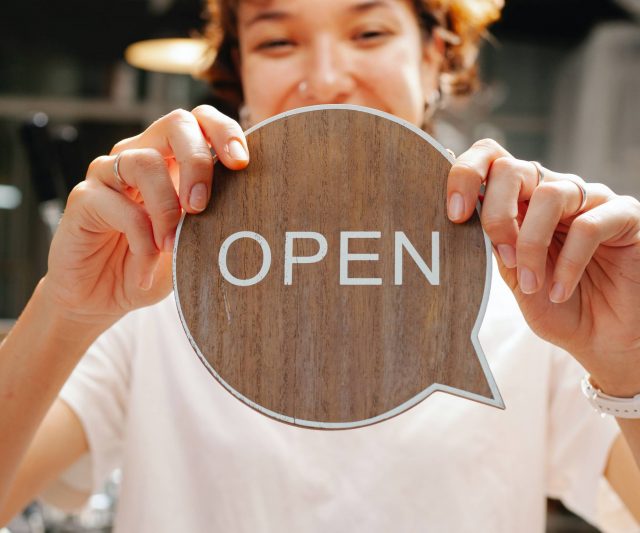 Areas of support
We formed in 1984 to promote economic and community development. We've evolved with a growth mindset to support local businesses in new ways, while contributing to the quality of life in Kosciusko County, making it a great place to live, work, and visit.
Areas of support include:
Offering support for both existing and new businesses
Business funding and grant opportunities
Serving as a liaison to local, regional, and state government officials
Support for local and state incentives
Locating available sites and buildings
Connecting you to the right people and resources – we put our network "to work"
Please contact us to explore how we might support one another.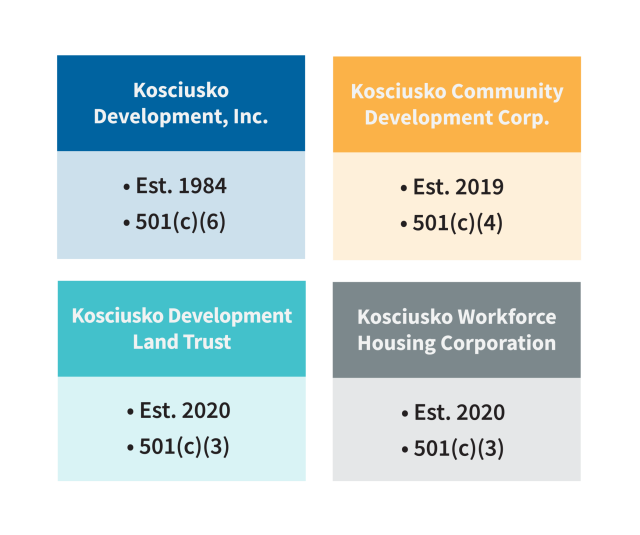 KEDCO Family of Businesses
As KEDCO has evolved, we've developed a "Family of Businesses" to best address specific economic development needs in the community. The network of entities includes:
KEDCO (Kosciusko Development, Inc.)
Kosciusko Community Development Corporation
Kosciusko Development Land Trust
Kosciusko Workforce Housing Corporation
Related Information
Useful Links & Resources