Community Tours
Showing what Kosciusko County has to offer
Packing up and coming to a new place can feel scary when much is unknown––even if you've just landed your dream job. We understand. More than 60% of us living in Kosciusko County aren't actually from here. Which means we've chosen to come and stay here.  We want you to know you belong here in Kosciusko County, too. That's why as part of our Talent Initiative, we offer customized tours of the local community to welcome you, and share a closer glimpse of the community. Whether you're new here, interested in moving here, or exploring employment opportunities (and we have many!) we're here to welcome you and help you get connected in the community!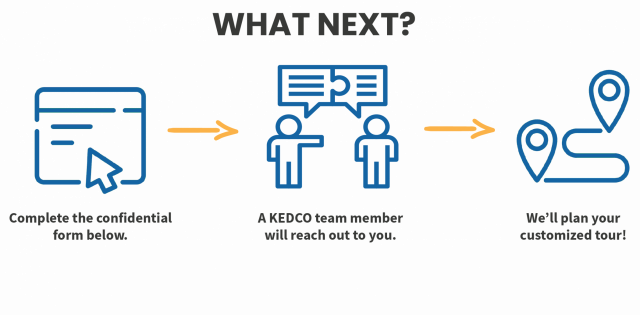 Want us to take you on a tour?
We promise, our tour guides are fun. Fill out the form below so we can learn more about you.
Questions? Contact us at info@kosciuskoedc.com.
Related Information
Useful Links & Resources