Dual Career Program
Convening talent, employers, and opportunities
Packing up and coming to a new place can feel scary when much is unknown. We understand. An estimated 60% of us living here aren't actually from Kosciusko County. Which means we've chosen to come and stay here. We want you to know you belong in our community, too. That's why as part of our Talent Initiative, we support spouses and significant others of newly hired employees by offering connections to useful resources and local employers––because you have talent, too!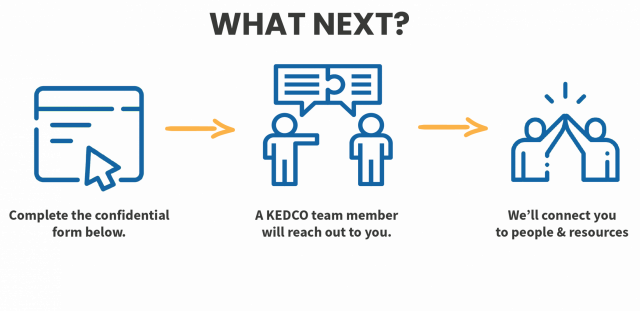 Ready to land your dream job?
We'll connect you with the right people and resources. Fill out the form below so we can learn more about you.
Questions? Contact us at info@kosciuskoedc.com.
Related Information
Useful Links & Resources