KEDCO Downtown Business Studio
A hub for companies at every stage of business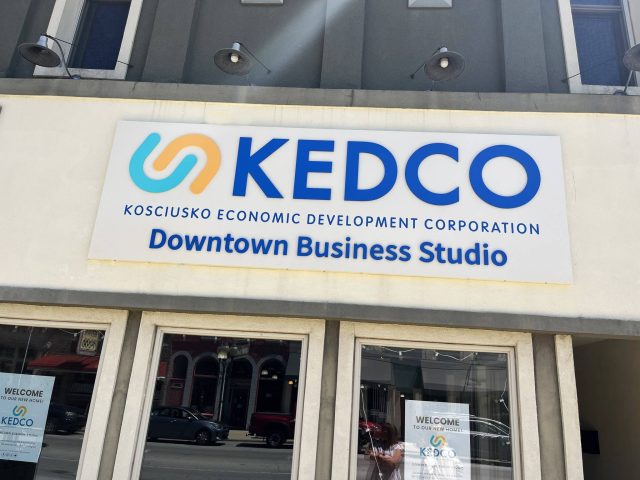 In Spring 2023, KEDCO relocated its offices in downtown Warsaw. With a vision to further its mission, and create a collaborative business space, KEDCO established the Downtown Business Studio. The space provides a jumping-off point for entrepreneurs to start and grow, whether they're ready to add a low-cost downtown space for their retail business or need an office away from home.
With three operating floors, the Downtown Business Studio includes: The Market (first floor), The Workspace (second floor), and KEDCO's offices (third floor).
The Market
The Market: A pop-up retail space featuring local vendors. The Market is located on the first floor.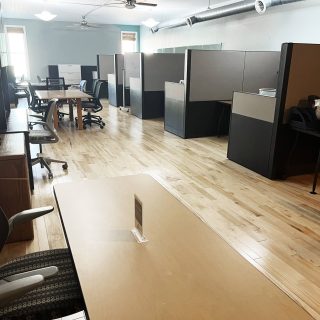 The Workspace
The Workspace: A collaborative shared space for entrepreneurs. The Workspace is located on the second floor.
Related Information
Useful Links & Resources